Meyzer Digital is a more than just a branding and marketing agency. We're a collective of dreamers and doers united by a shared passion to create meaningful brand experiences for our clients.
Our quality guarantee: Every team member of Meyzer Digital is an expert. Combining unmatched experience and exceptional digital expertise in both traditional channels and pioneering new technologies, our multi-skilled team is focused on delivering results for your brand from research and brand strategy to design and brand experiences.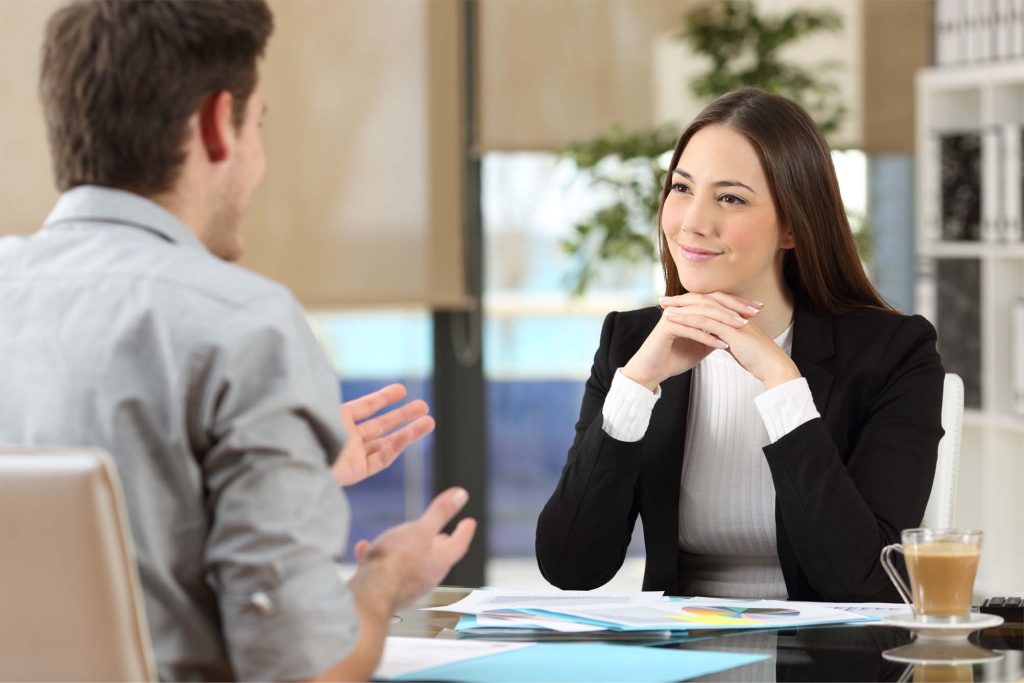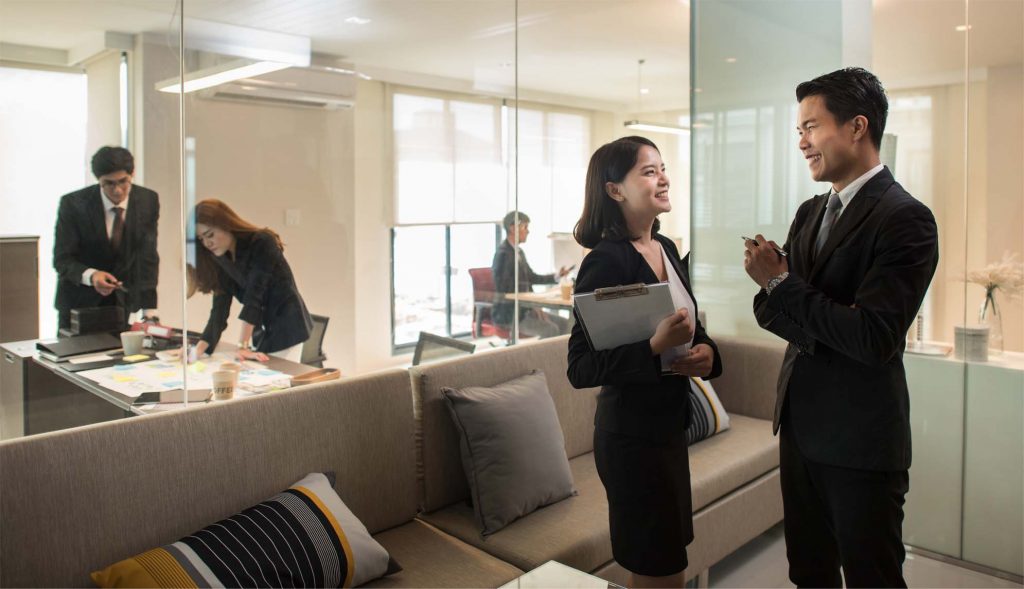 Ready to transform your B2B Brand?