Performance Driven . Multi Channel . Measurable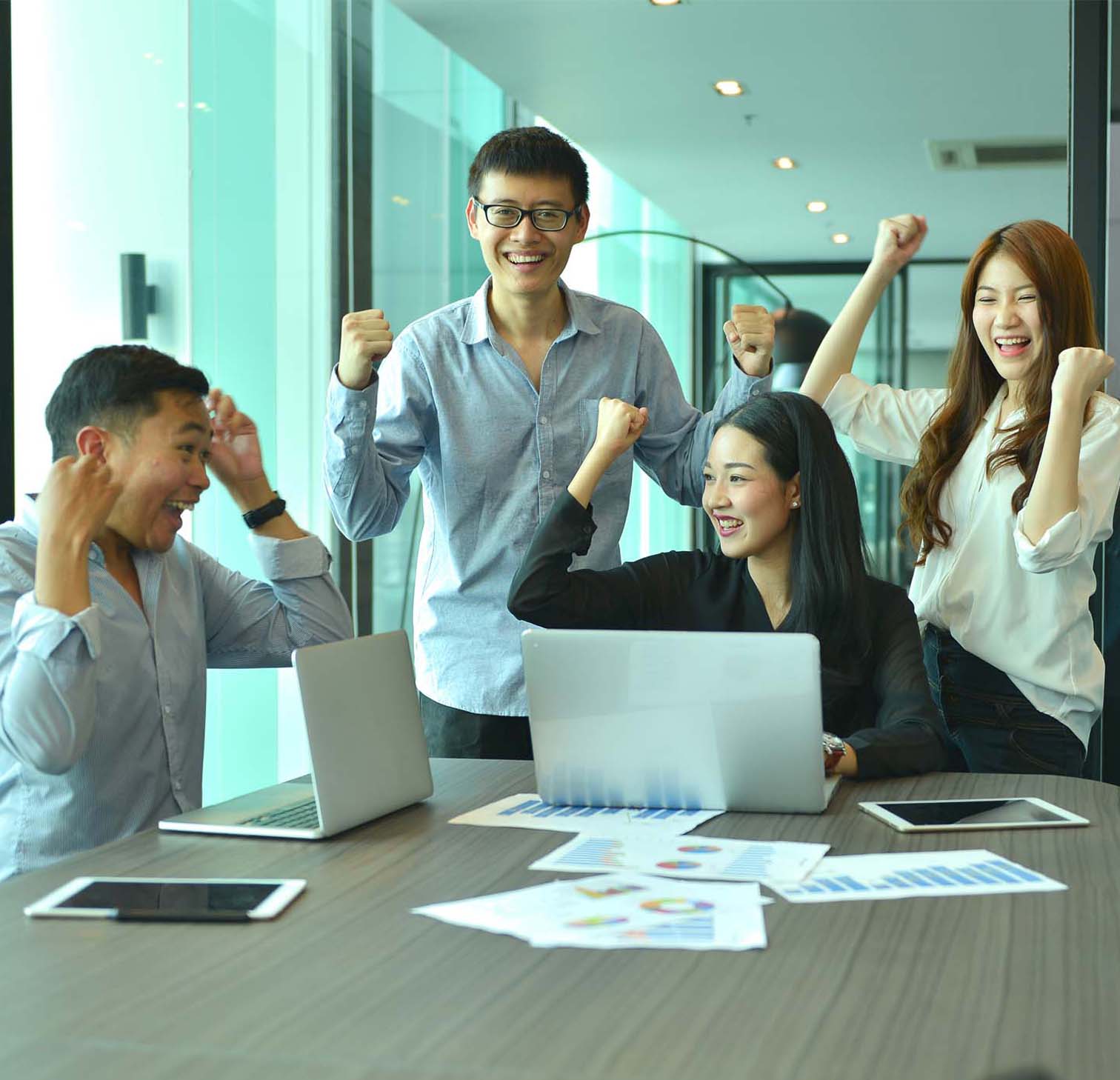 A leading digital marketing consultancy agency providing a full spectrum of custom services and solutions in strategy, consulting, digital and technology and operations.
Belonging to the renowned Meyzer Group, our collective experience in business and IT has led us to work alongside with some of the world's most prominent global organisations and government-linked companies in more than 500 million dollars worth of projects.
From research and implementing digital strategies to executing campaigns, our common mission is to strive for nothing less than excellence in achieving our clients' goals.
Get branded. Identify and locate your ideal clients and increase your brand awareness.
Find out how Meyzer can help you in 3 key areas:
Your search stops here.
Tap onto our expert consultants who have years of experience in helping businesses get the visibility and traffic they need.
Ready to transform your B2B Brand?